Is Ruby interpreted or compiled?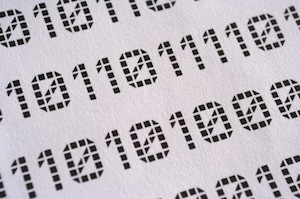 Both JRuby and Rubinius can compile your
Ruby code into machine language!
Ever since I started to work with Ruby in 2008, I've always assumed that it was an interpreted language like PHP or Javascript - in other words, that Ruby read in, parsed and executed my code all at runtime, at the moment my program was run. This seemed especially obvious since the default and most popular implementation of Ruby is called "MRI," short for "Matz's Ruby Interpreter." I always thought it was necessary to use an interpreter to make all of the dynamic features of the language possible.
However, it turns out that both JRuby and Rubinius, two other popular implementations of Ruby, support using a compiler the same way you would with a statically typed language like C or Java. Both JRuby and Rubinius first compile your Ruby code to byte code, and later execute it.
Today I'm going to show you how to use these Ruby compilers, and I'll also take a peek under the hood to see what they produce internally. Possibly you'll rethink some of your assumptions about how Ruby works along the way.